The director behind MISSION:IMPOSSIBLE and SCARFACE has chosen Copenhagen as one of the main locations for his next film with Nikolaj Coster-Waldau as lead cast
What was originally planned as a two-day second unit shoot in Copenhagen without actors, turned into nine action packed days with Nikolaj Coster-Waldau chasing villans across the city's rooftops plus action scenes at Copenhagen Police Station and Tivoli Garden.
"The story behind DOMINO has always started out in Copenhagen, but it was originally not possible to film main scenes in the city due to lack of funding. With the help of an investment from Copenhagen Film Fund and DR, we were able to  shoot nine days in the city center. It is crucial for the Danish film and television industry that there are actors in Denmark, who believe in and help finance international productions, which otherwise move to other regions," says Michel Schønnemann, the film's Danish producer.
In addition to the Danish actor Nikolaj Coster-Waldau, DOMINO also star Dutch Carice van Houten (GAMES OF THRONES and BLACK BOOK) and Australian Guy Pearce in leading roles. All three came to Copenhagen during the shootings in Copenhagen mid August.
The film is set in Copenhagen, where a local police officer, played by Coster-Waldau, tries to seek justice after his partner is murdered by a mysterious man. He is assisted by a female police colleauge, played by Carice van Houten. But the pursuit of the perpetrator takes a turn when the two officers find out that the he is a CIA agent trying to stop a terrorist cell. A hunt that, among other things, leads them to Spain and Belgium.
Film production is good business for Copenhagen
Copenhagen Film Fund has invested in DOMINO on the basis of a consumption of 1.3 mio. € on wages for Danish film workers, photographers, producers, transport and locations. However, according to the fund's CEO, there is more than money to gain by attracting this kind of productions.
"Copenhagen Film Fund has, of course, an economic focus on the fact that the foreign productions we attract to the city must create growth and jobs in the region. But we are also put in the world to make Copenhagen an exciting place where things are happening. Where film and TV production is a part of the cityscape and create noice and athmosfare in the streets. Gastronomy, old buildings and cycle paths are nice, but it's not enough. We know it also brands a country when its society, culture and values ​​are shown on screen throughout the world. This is one of the things we achieve with a movie like DOMINO. Through film and television, we can make Denmark a place the rest of the world want to travel to, " Copenhagen Film Fund's CEO Thomas Gammeltoft explains.
DOMINO is written by the Norwegian author Petter Skavlan, who has also written KON-TIKI and SOFIE'S WORLD. Danish Schønne Film is the main production company with Spanish Suroeste Films, Belgian N279 Entertainment and Zilvermeer Productions as co-producers.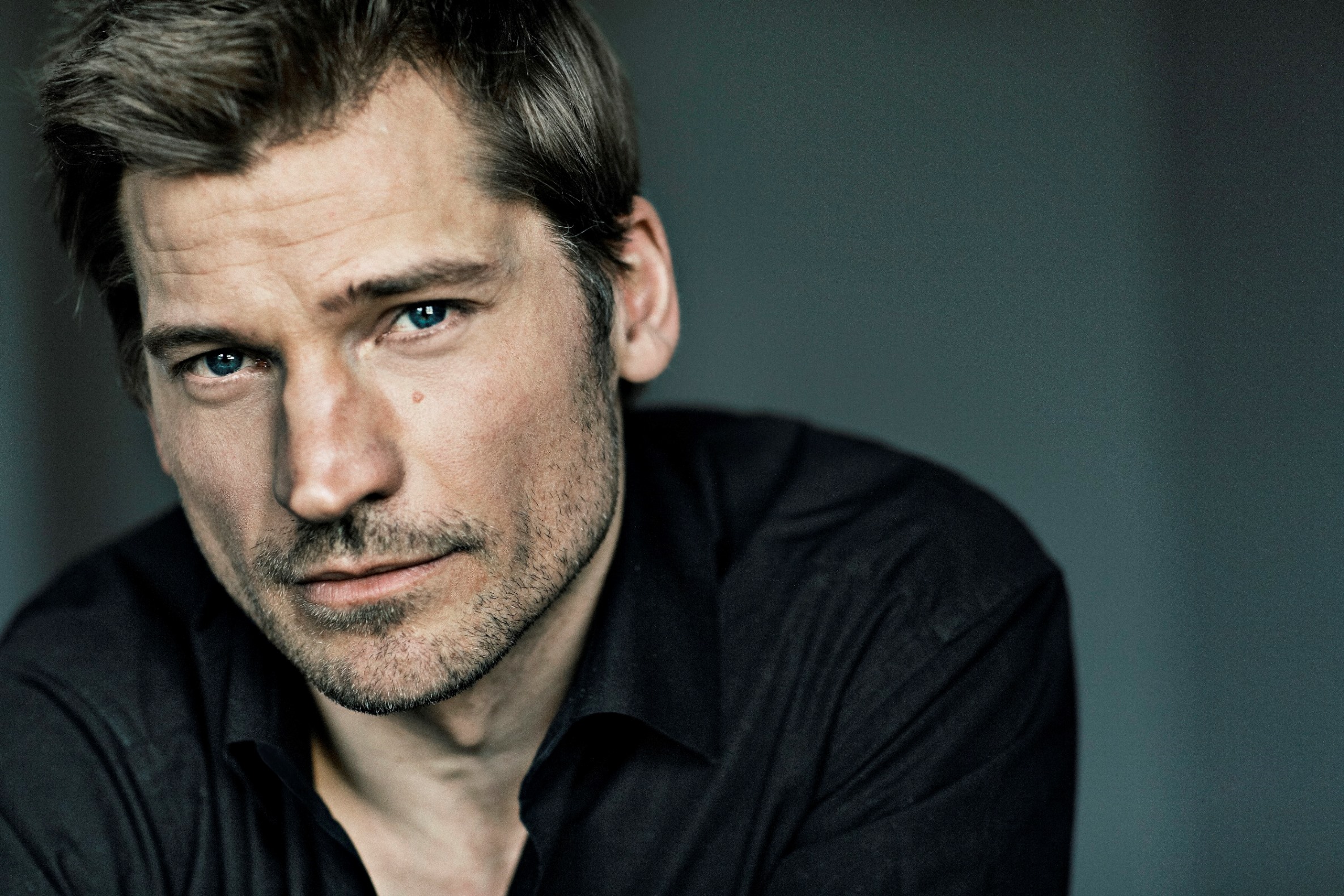 Game of Thrones star Nikolaj Coster-Waldau plays the lead role in American director Brian de Palma's upcoming action thriller DOMINO.