For many years, Copenhagen has set the scene for Danish as well as international films and TV shows known and beloved around the world. BORGEN, THE DANISH GIRL, THE KILLING and THE BRIDGE, just to name a few. To acknowledge and celebrate Copenhagen as a film city, Danish film critics Katrine Sommer Boysen and Sophie Engberg Sonne have gathered some of the biggest film moments in their new book FILMENS KØBENHAVN (Copenhagen on Film, red.), where 100 iconic Danish film stories are expressed through photographs.
In an interview with Film Greater Copenhagen, Katrine and Sophie explain what inspired them to write the book and how they perceive Copenhagen as a prestigious and attractive film city.
What are the main qualities of Copenhagen as a film city?
"Because Copenhagen is Denmark's only real big city, it is a flexible location, which has exposed all types of big city tales, so Copenhagen is actually capable of most things in films. At the same time, Copenhagen is still small enough to have the feeling of an organic, cohesive and intimate city. It gives a great span! The city is both romantic, popular, gloomy and mysterious, and all of the facets are being exploited on film. And unlike many other of the world's film cities, Copenhagen has something particularly cosy – the Danish term "hygge" – about it. That also appears on film."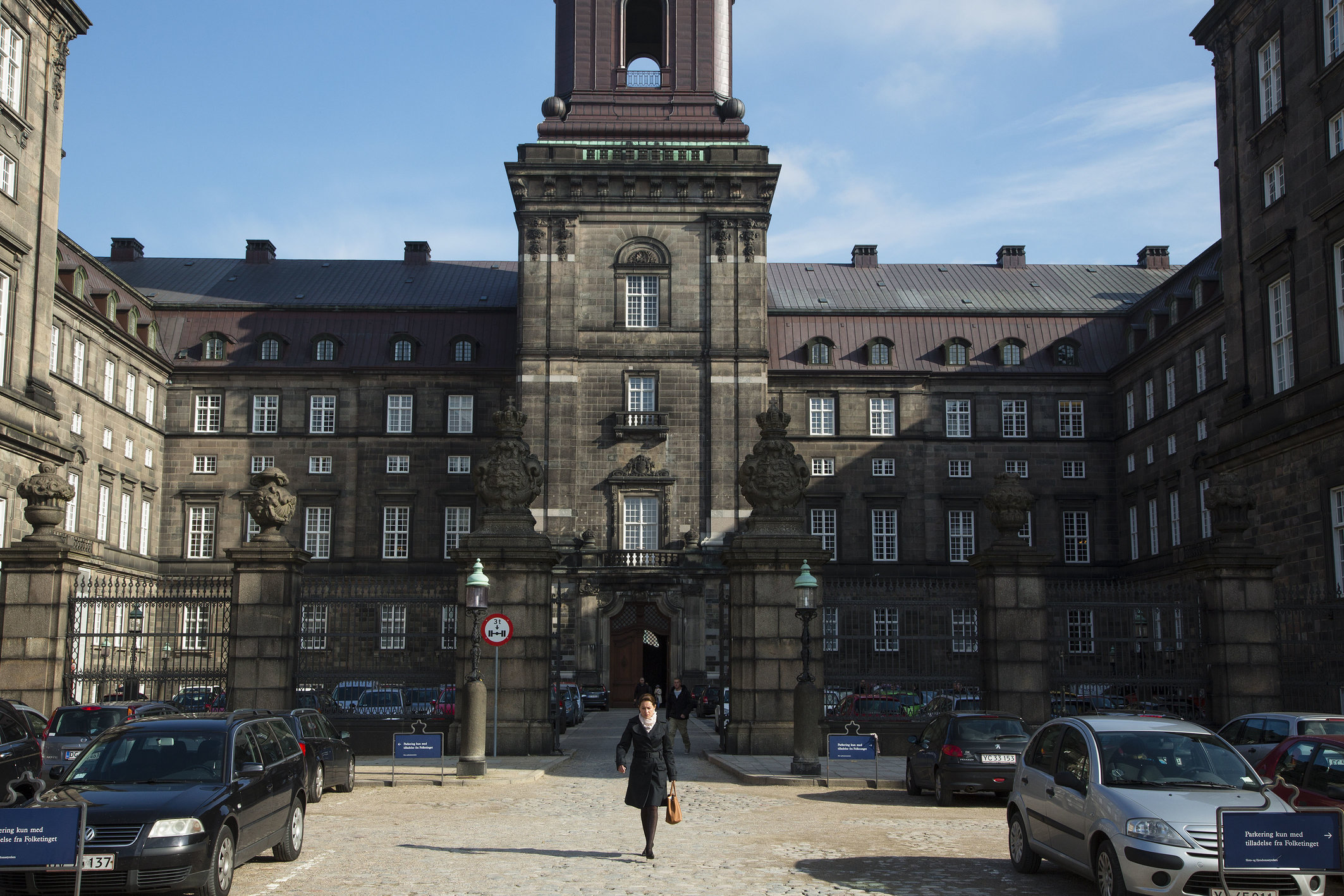 Photo from the TV series BORGEN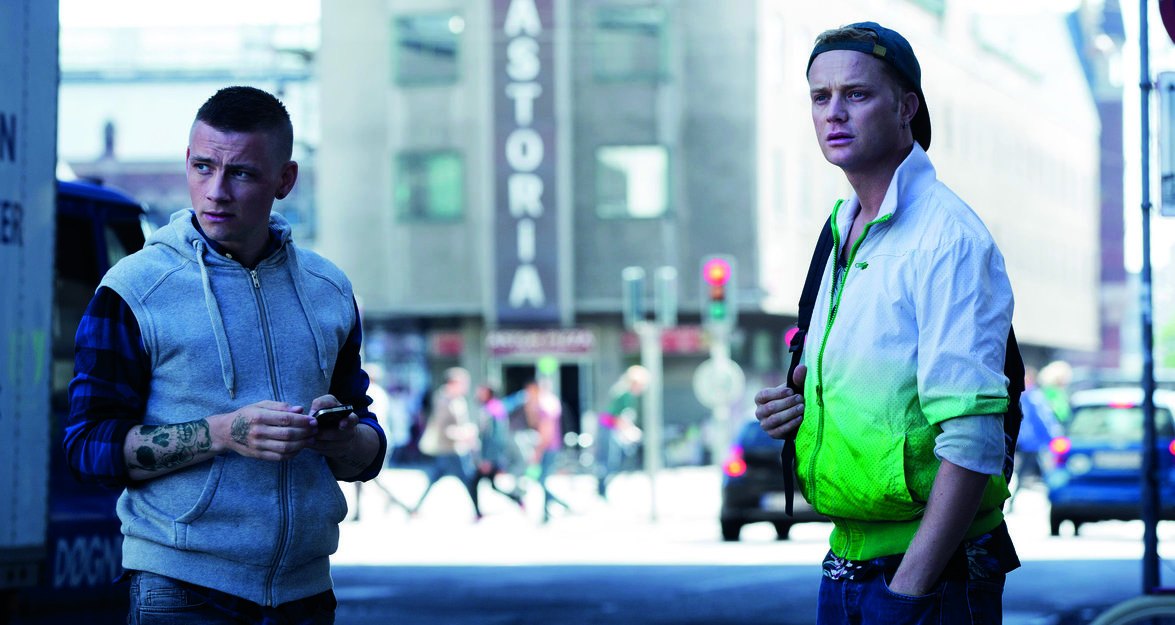 Photo from the TV series FOLLOW THE MONEY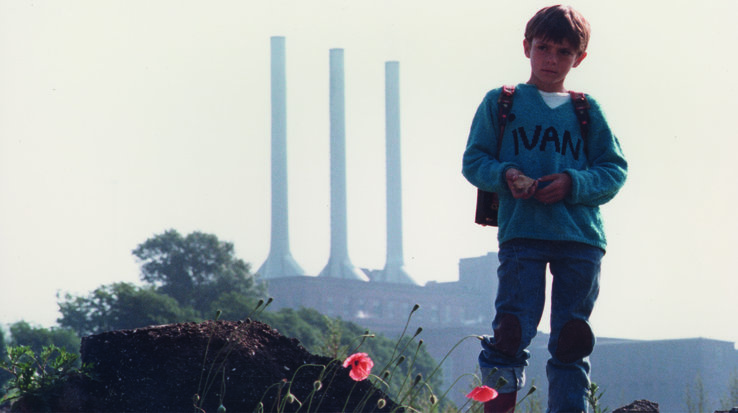 Photo from the film GUMMITARZAN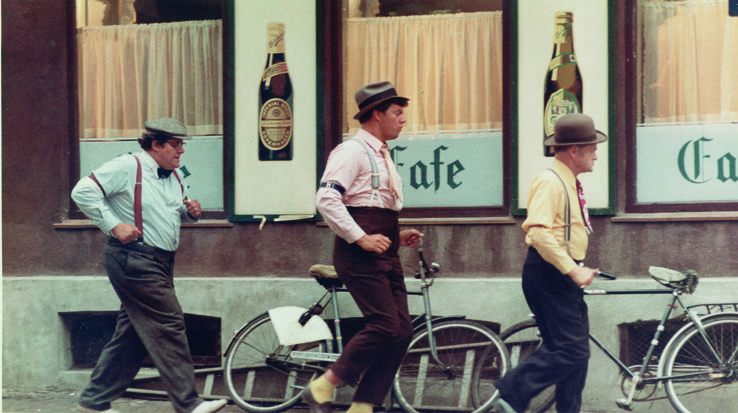 Photo from the film OLSEN BANDEN
What inspired you to make this book?
"We have both been interested in the relationship between cities and movies for a long time, but two things, in particular, helped us get started on this book: firstly, we felt that Copenhagen was overlooked as a film city. New York has been subject to a variety of great film books, the same with Paris, London and Los Angeles – why not Copenhagen? You may get the impression that Copenhagen as an active film location is a new phenomenon. However, when we look back on the history of film, it is clear that Copenhagen has had a very exciting role for a very long time. Secondly, we both saw that every time we travelled the world and fell into conversation with people, they knew Copenhagen from television shows such as BORGEN and THE KILLING. In other words, Copenhagen is already a film city in the world, and we thought it deserved increased attention.
What is special about the way a city is portrayed in film?
"Most people know the experience of coming to a new place such as New York or Paris and feel like they have been there before, just to find out that you have only been there in the world of film. The film medium has a special quality that makes it feel spatial. Unlike still images, there is both time and movement in film, so you can almost enter the film universe and get an experience that appeals to human senses and therefore feels convincing, even if it's unreal. Therefore, a film is a strong showroom where one can think, dream and feel things that expand the perception of reality. It is also evident in film history that film-makers have used film to imagine amazing things and play with the limits of what Copenhagen's reality looks and feels like.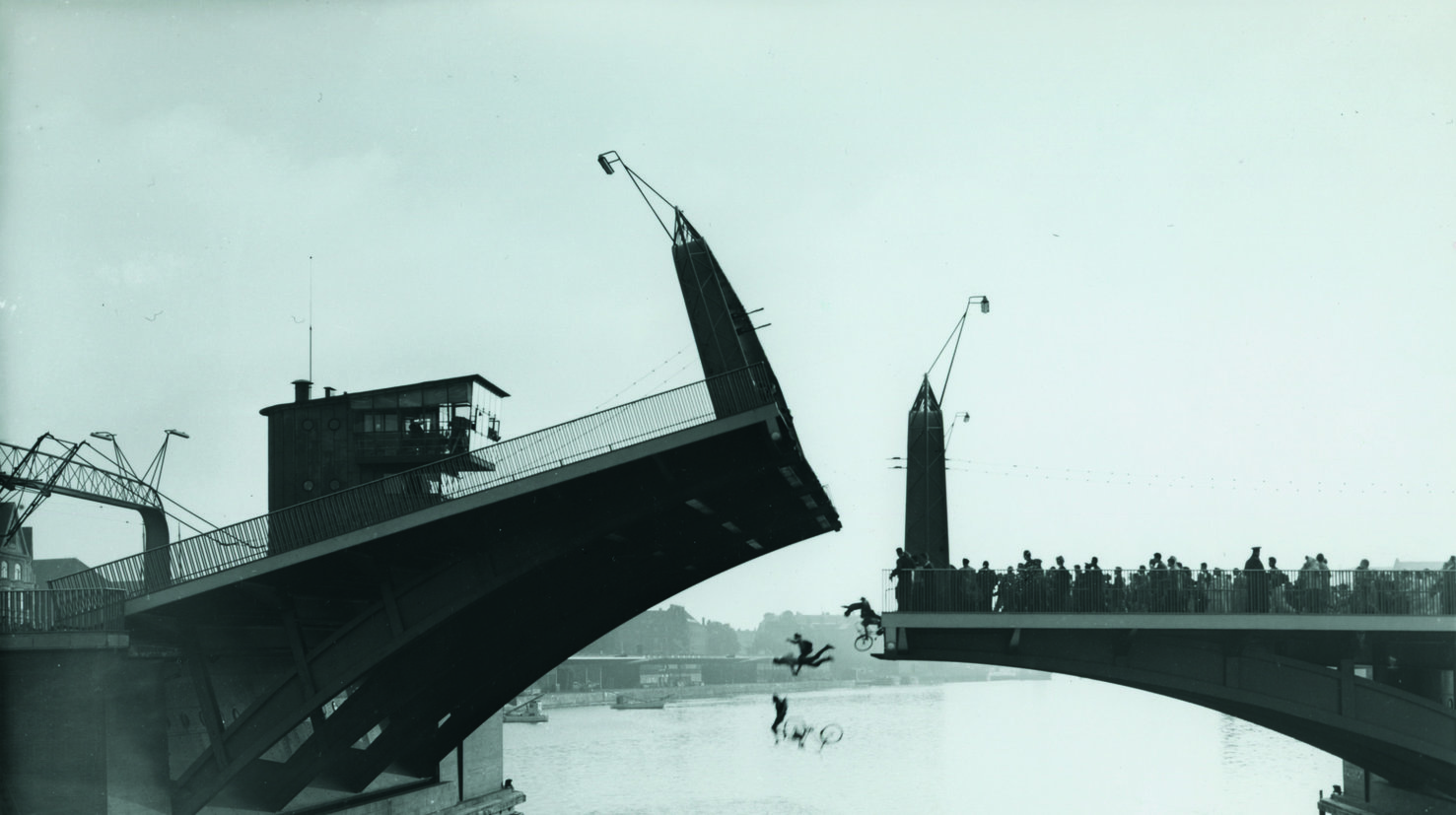 Photo from the film REPTILICUS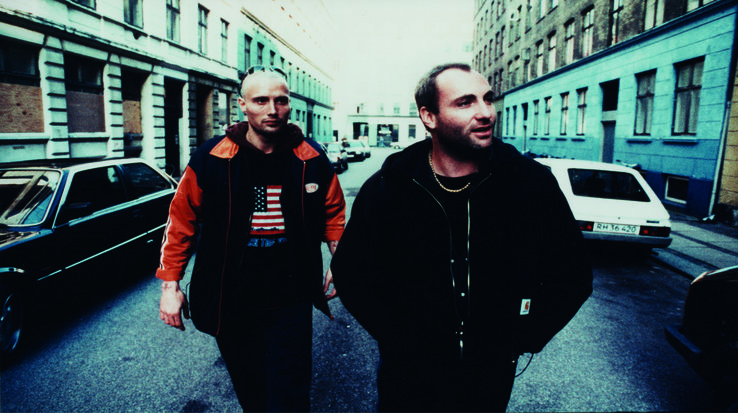 Photo from the film PUSHER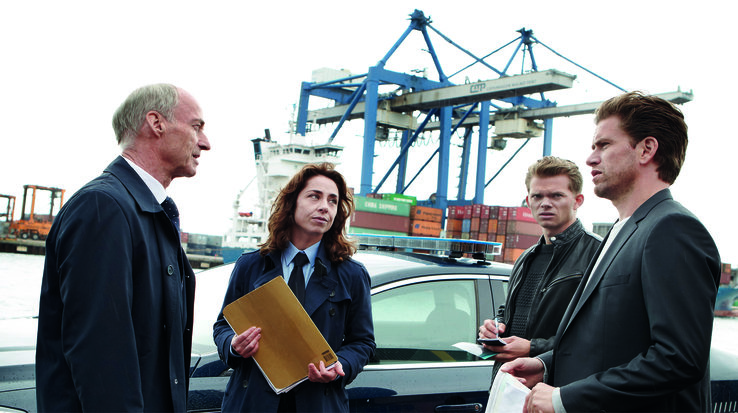 Photo from the TV series THE KILLING
What has been your main intention with this book? What do you want to achieve?
"We wish to show how many sides there are to Copenhagen as a film city. It has gloomy sides as well as magic and great beauty, just like many other great film cities. We have experienced that people abroad have become aware of Copenhagen through film, but domestically there has not been much attention to Copenhagen as a film city – so we believed it was about time!"
Based on your work with the book, do you see a development in the way Copenhagen is being portrayed in films today compared to 40-50 years ago?
"Copenhagen has been quite versatile throughout the history of film, but it is clear that when the city is expanding and evolving, the films are destroyed. Therefore, we are watching today's films play out in high-rise buildings and "international" environments of glass and steel, just as they extend into the world of crime, which is global rather than local. It is going to be bigger and wilder than before.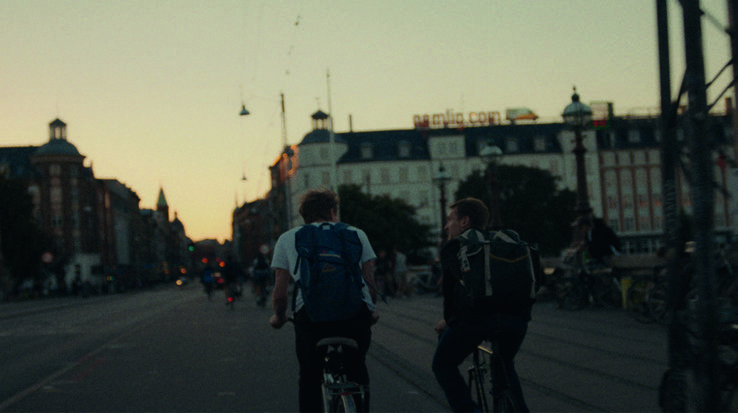 Photo from the film I BLODET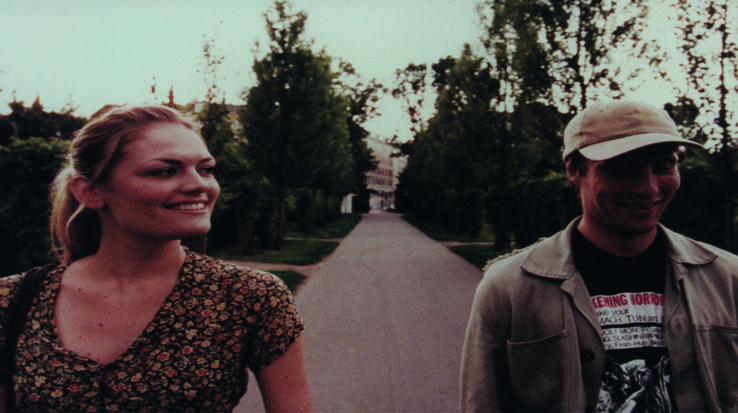 From the film BLEEDER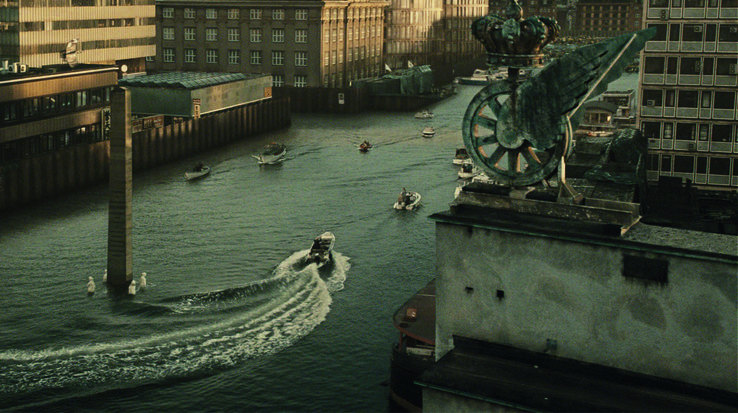 Photo from the film QEDA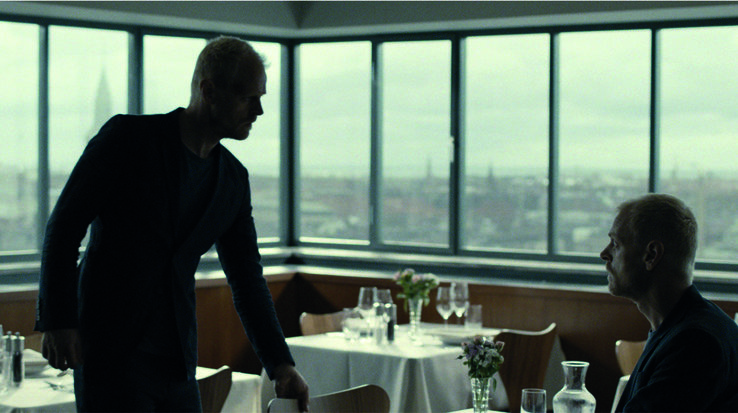 Photo from the film QEDA
What does the future bring for the book 'Filmens København'?
"We have just been in New York and it was quite clear that there is an interest in making an English version of the book. In general, it looks like people abroad have gained an eye for Copenhagen's qualities as a film city before the Danes have. A series like DR's BORGEN has been sold to five out of the world's seven continents, and THE BRIDGE has been shown almost all over the world. It is quite fantastic to think that throughout the world tv viewers are travelling our capital.
The next few months we will continue to give lectures about the book in Danish libraries and lectures throughout – and then we are working on making an English version of the book to the many tourists, who come to Copenhagen to immerse themselves in Danish history, design and culture, and who would like to see Copenhagen Police Headquarters and the Danish Parliament Christiansborg, as they know from THE KILLING and BORGEN."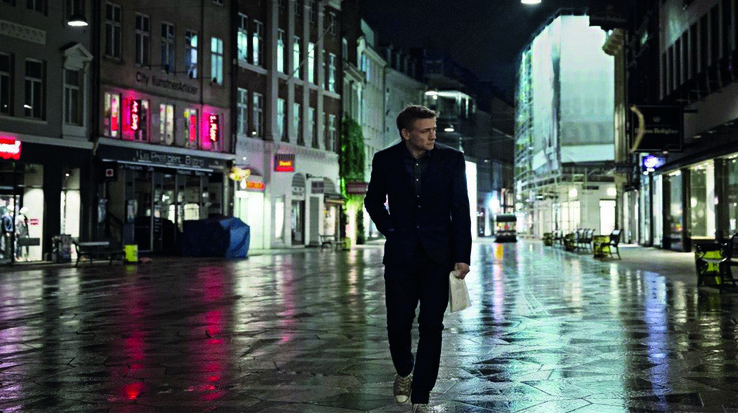 Photo from AMINA,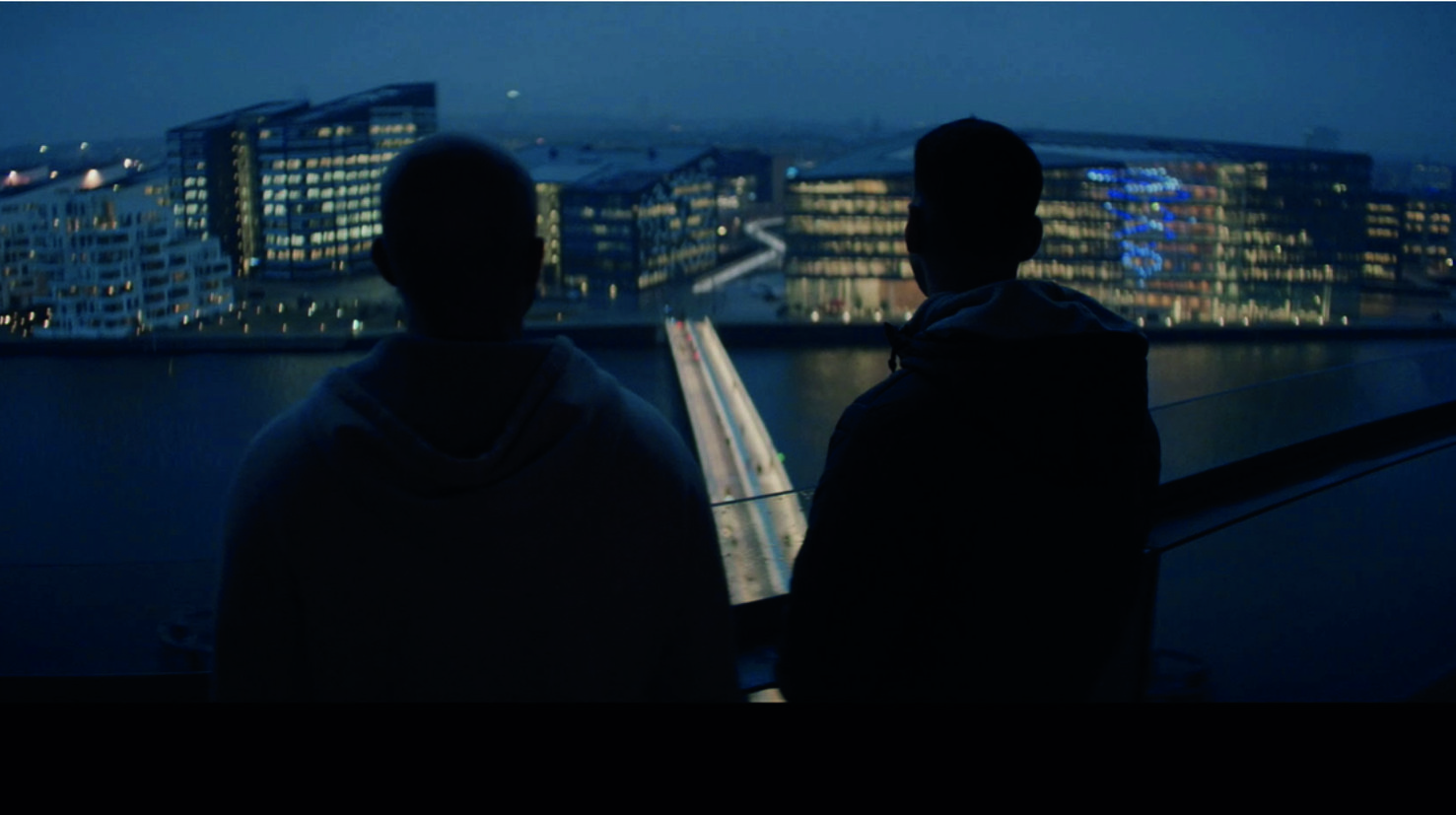 Photo from the film UNDERVERDEN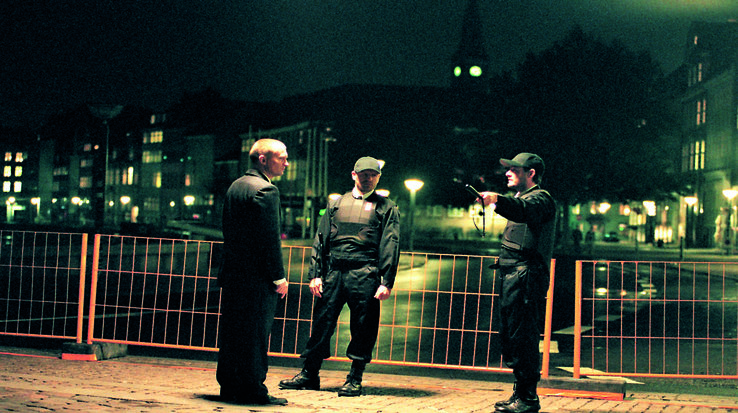 Photo from the film ALLEGRO
GENERAL INFO
The book is printed in 2000 copies and sold in Danish bookstores and certain movie theatres. It portrays around 100 Danish films and TV series. The authors both have a degree in modern culture and culture communication and work as film critics at two of the largest newspapers in Denmark. Sophie works as an external professor at Copenhagen University and Katrine has the same occupation at Roskilde University (RUC).