At this year's Berlinale Copenhagen Film Fund hosted a session at the Drama Days program in collaboration with The Danish Film Institute, TrustNordisk, TV 2 and DR Sales.
Three top-end drama series from Denmark was introduced by the creatives and the talent attached to the projects at this year's Drama Days in Berlin. Sales agents and the international tv industry were invited to a presentation of WARRIOR (Miso Film) directed by Christoffer Boe, presented by producer Peter Bose and lead actor Dar Salim. Thihs was followed by Director Bille August and lead actor Esben Smed, who presented a clip of A FORTUNATE MAN (Nordisk Film). DR's new tv drama LIBERTY closed the session with presentation by creator Asger Leth and director Mikael Marcimain.
The session was moderated by The Guardian journalist Stephen Armstrong.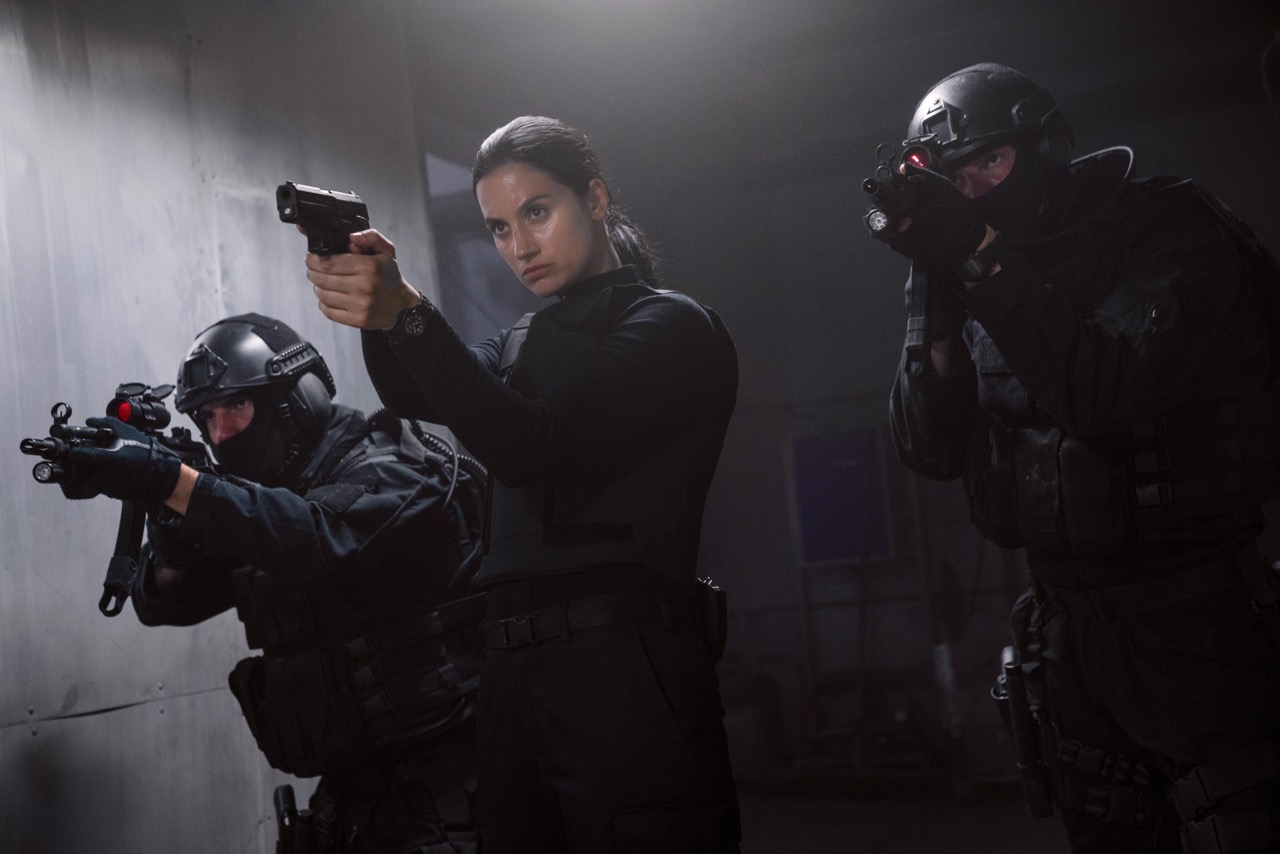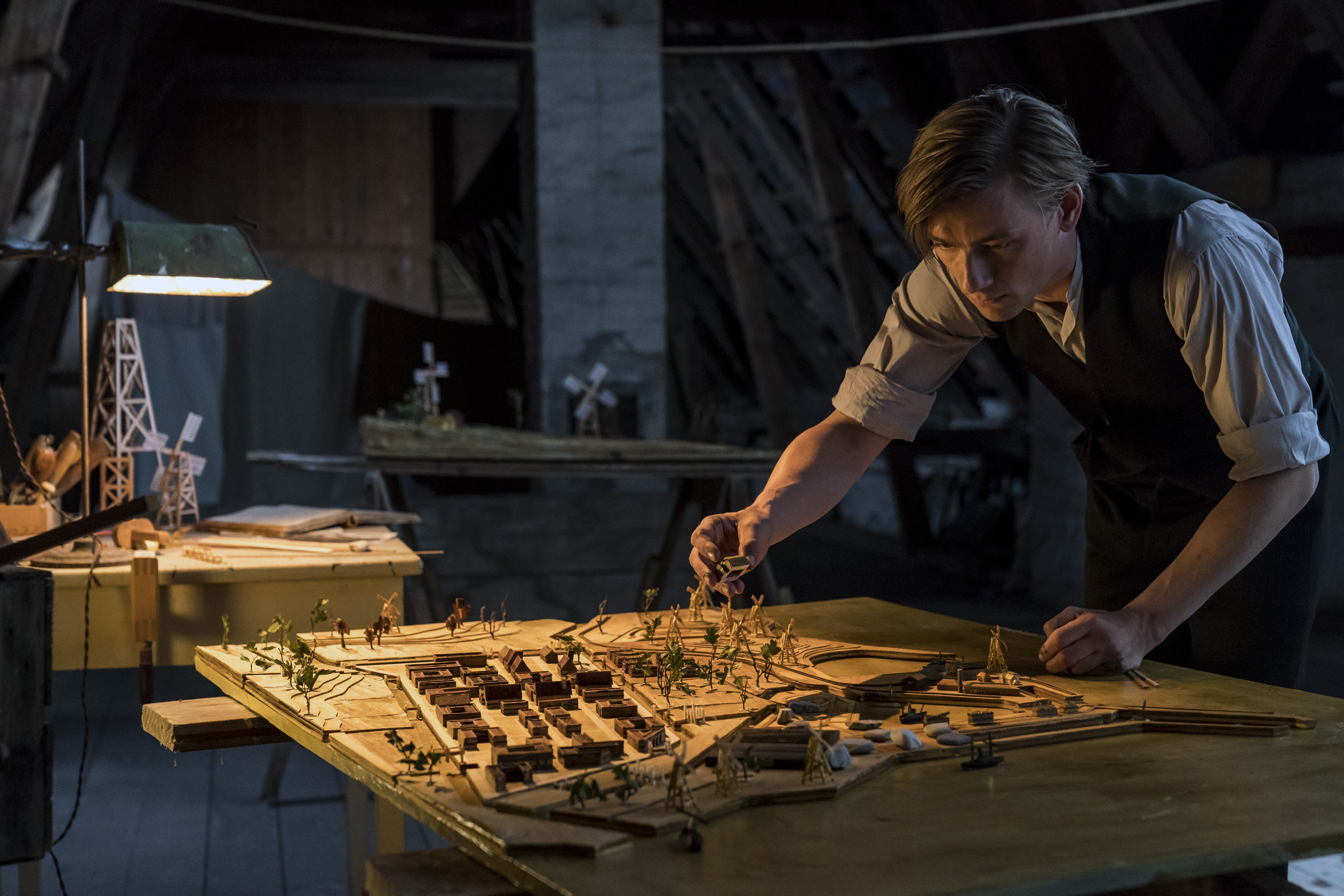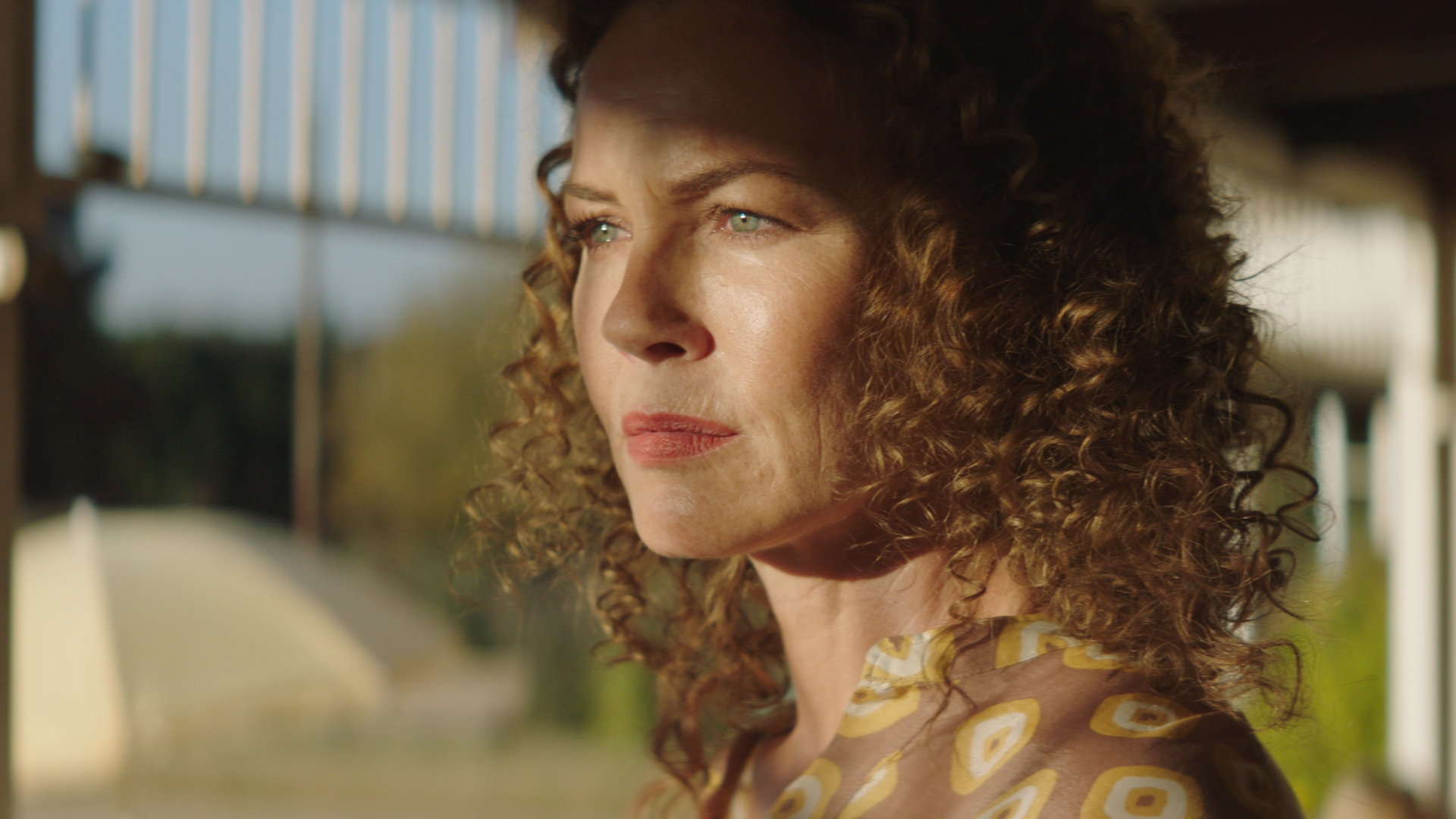 Top: Warrior, Mid: A Fortunate Man, buttom: Liberty