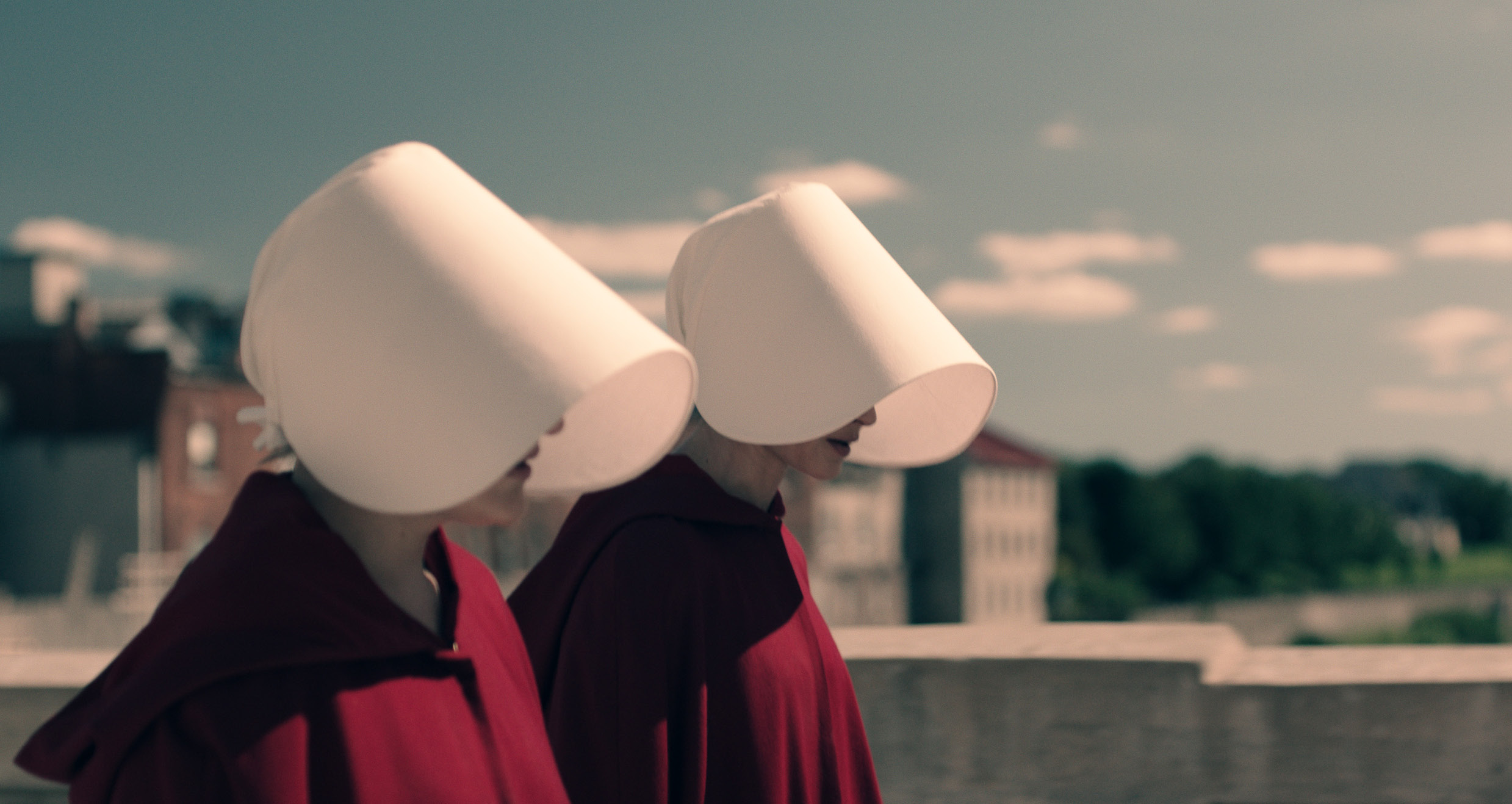 Bruce Miller, the creator and showrunner behind the Emmy and Golden Globe Award-winning series "The Handmaids Tale", visited this week Copenhagen Film school to give a Masterclass in the creative process, when creating a TV series like his.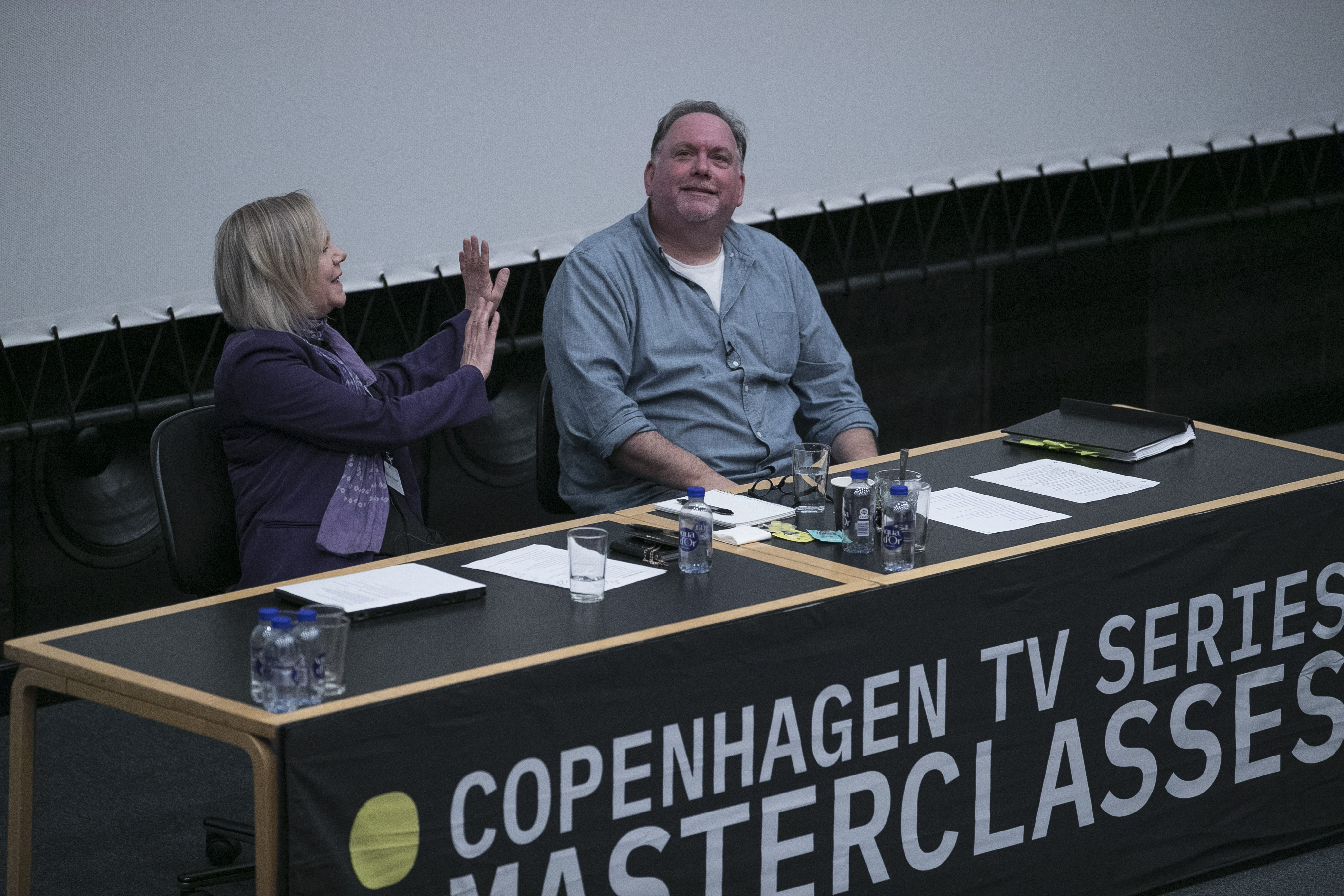 170 of the most talented writers, directors and producers from the Nordic Countries had all reserved a seat to this completely sold out event. Bruce Miller held a fantastic inspiring session with professional insight and creative exchange with the audience.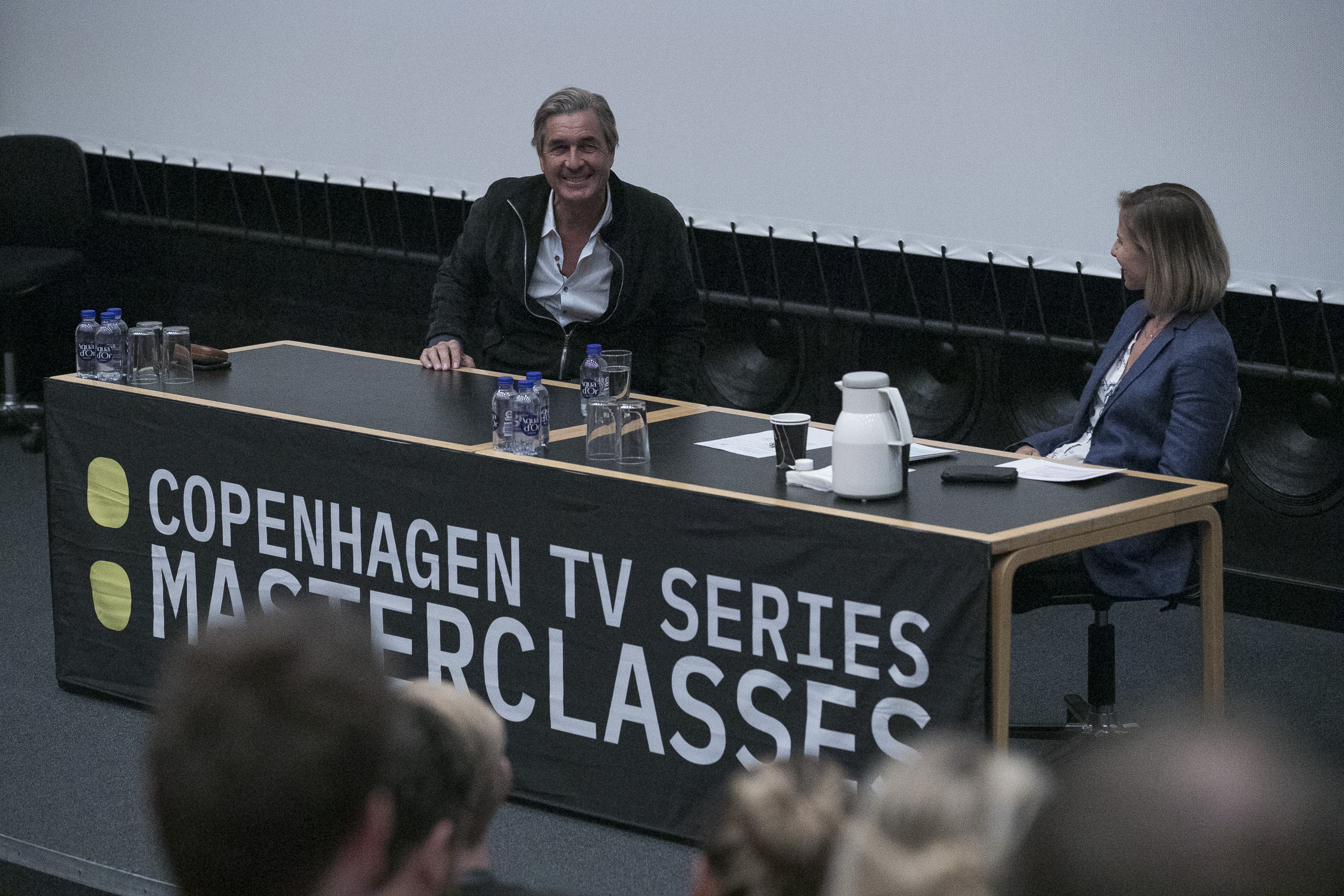 After lunch Andy Harries, producer of The Crown, entered the stage to give a session about the creative collaboration between producer and creator on TV series.
And at the end of the day the three Danish talents, writer Tobias Lindholm, Director Charlotte Sieling and producer Peter Bose went on stage to discuss the creative process and how a producer stay loyal to the creative ambitions whilst keeping track of the complex creative process