About Film Greater Copenhagen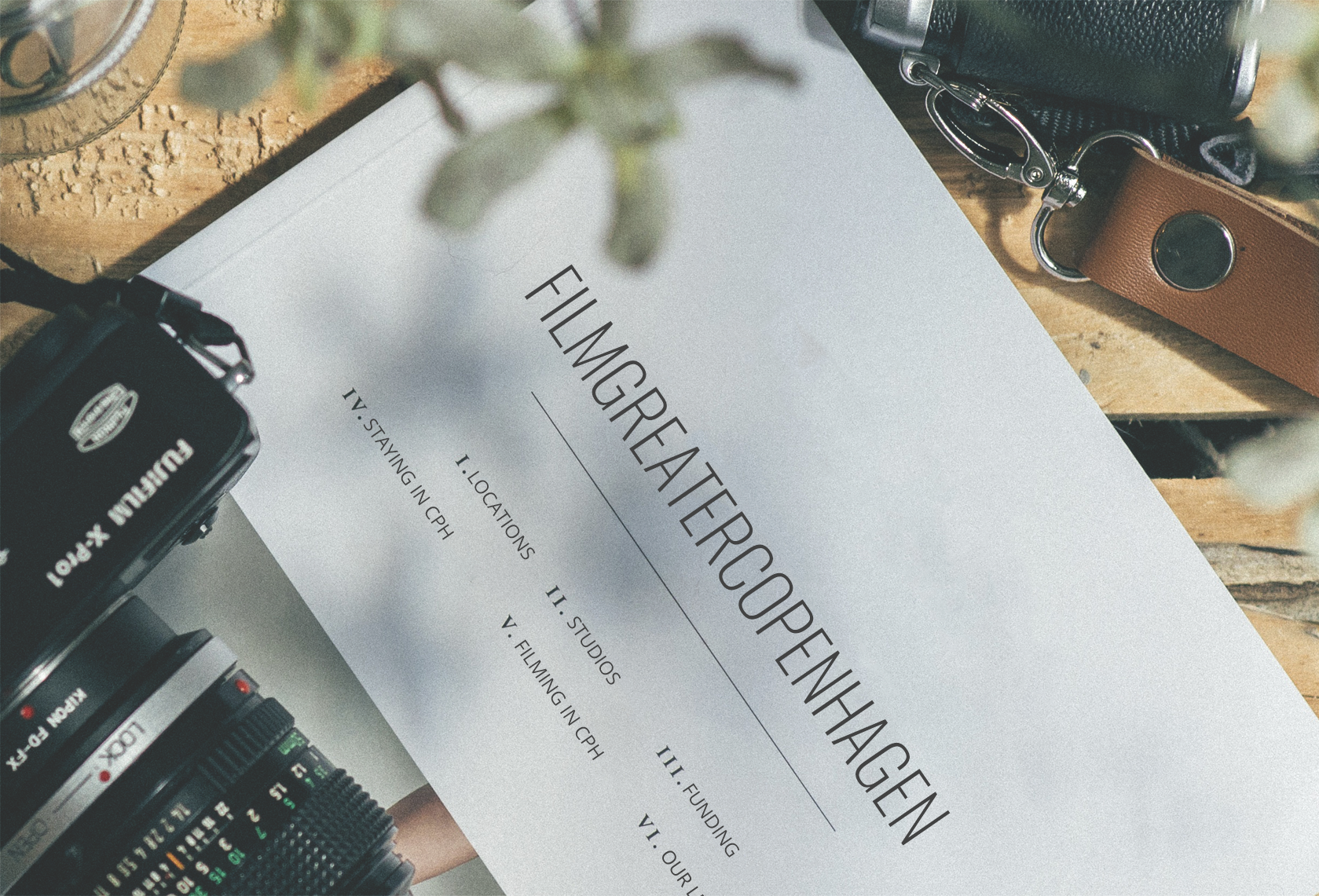 Film Greater Copenhagen  is your first contact when shooting in Greater Copenhagen. A free service supported by the city of Copenhagen helping international film and TV productions interested in shooting movies, documentaries and commercials in Greater Copenhagen.
Film Greater Copenhagen acts as an intermediary between the city administrations in the region and the film industry, most importantly for obtaining shooting permits. Film Greater Copenhagen can also support the production companies in looking for suitable locations and service partners in the region. We lobbies for the danish film industry and promotes Greater Copenhagen worldwide as a film location to achieve a long-term impact for the local film industry.
Film Greater Copenhagen (former Oresund Film Commission) was established in 2016 to attract international film- and TV-productions to this part of Denmark. It is part of Copenhagen Film Fund and we work very close together with both Den Vestdanske Filmpulje, Film Fyn in Denmark and Southern Sweden Film Commission in Sweden.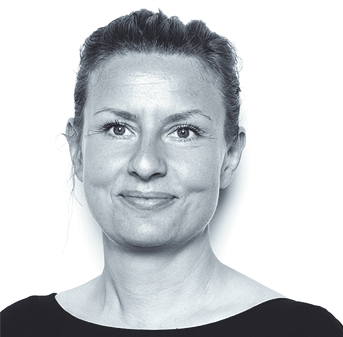 CAROLINE GJERULFF
Film Commissioner
T: +45 26 74 89 20
E: cg@cphfilmfund.com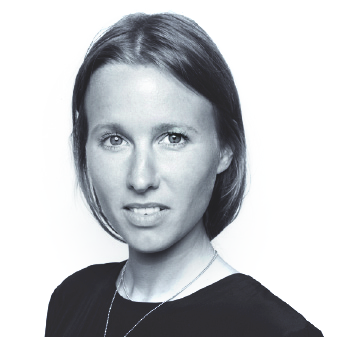 LIV SAALBACH HOLSE
Project Coordinator
T: +45 51 32 57 94
E: lsh@cphfilmfund.com