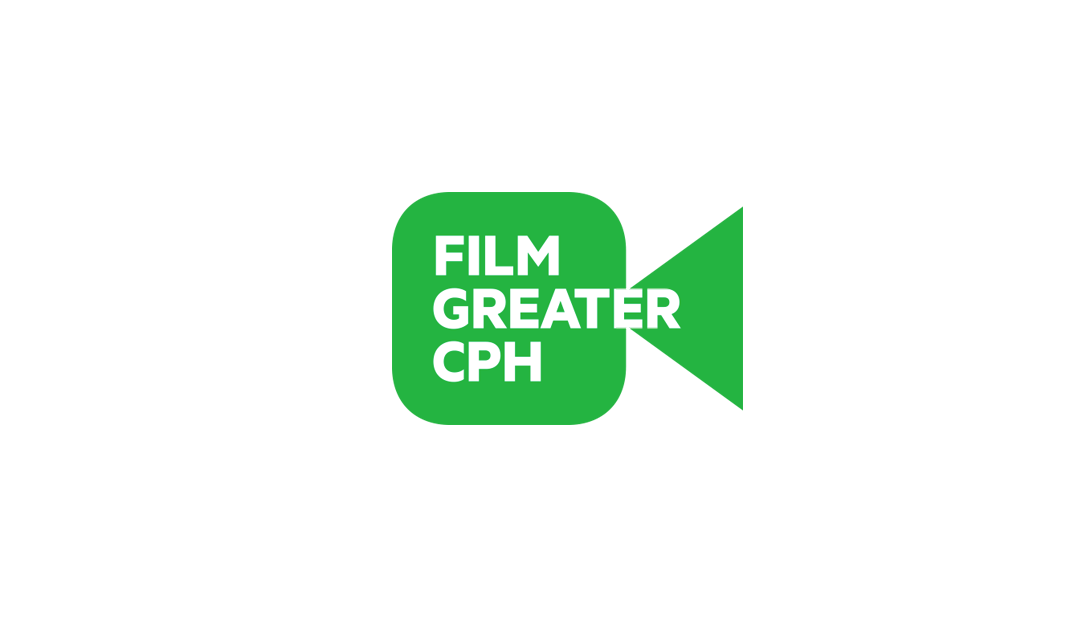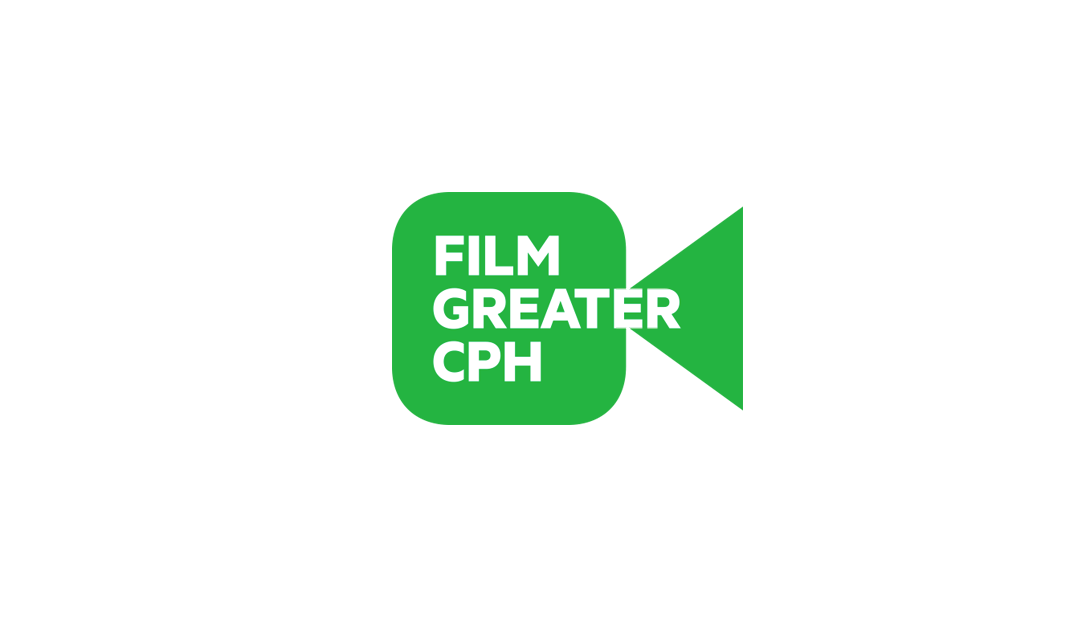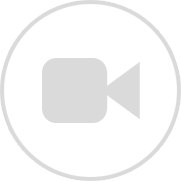 Welcome to Film Greater Copenhagen
Find your filming locations, crew and production partners here. We can help you navigate the rules in Denmark. No matter if you're making feature films, TV-series, documentaries, we welcome you to Greater Copenhagen and can help your production run smoothly.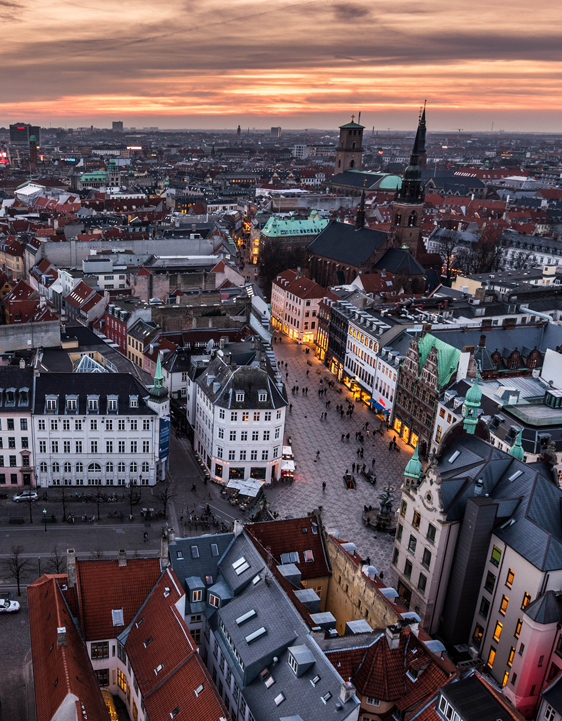 Find locations
From best known landmarks to beautiful green fields, from modern urban high tech buildings to small charming city streets, Greater Copenhagen has a multiple range of options if you want to shoot on location.
Filming in Greater CPH
Copenhagen is well known for its wide range of creative talent and services that can ensure your production is perfectly supported.
Although this is a film friendly city, and even if you're a small crew filming on a street, it's best to get permission first. We have all the contacts you need.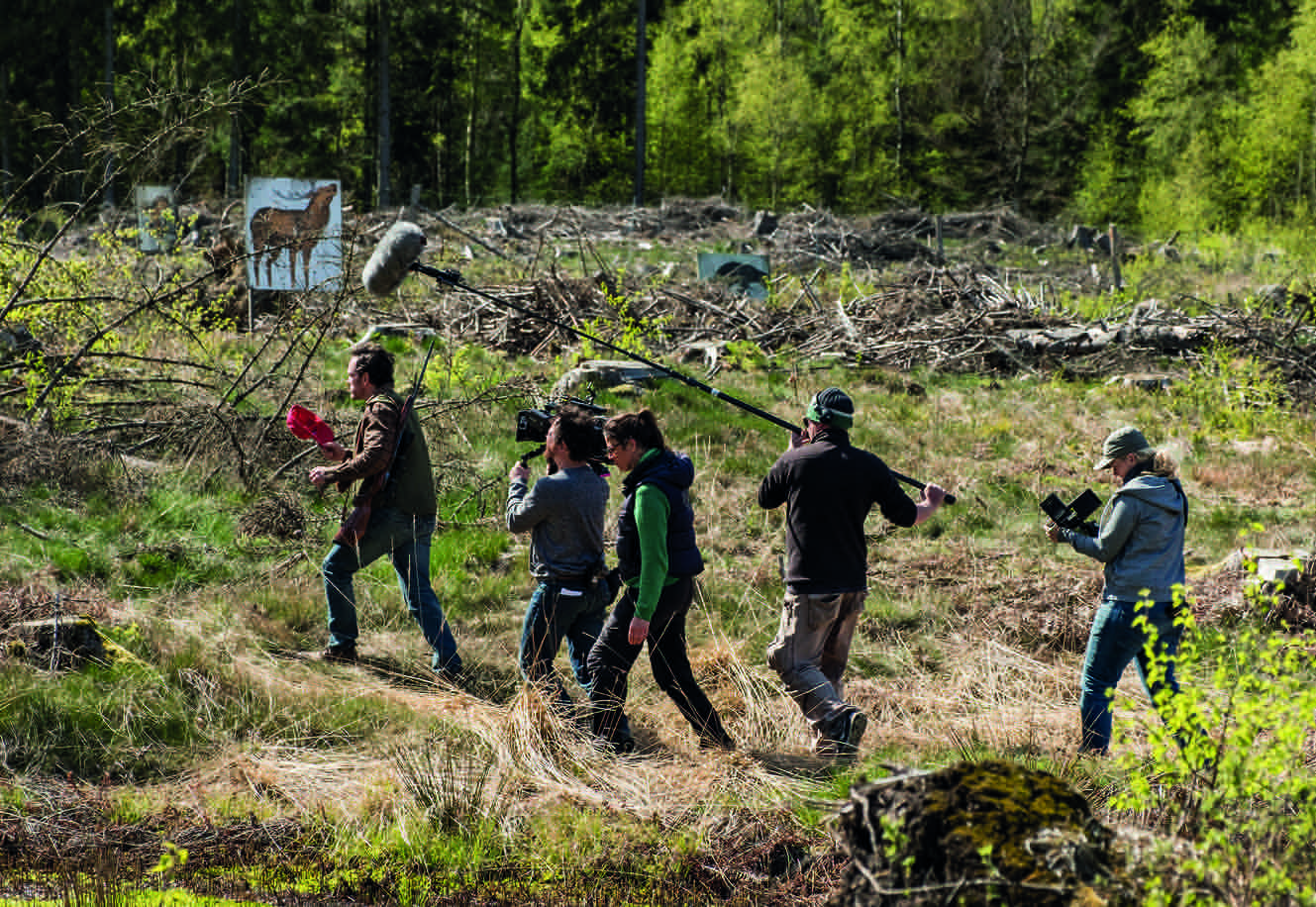 After 17 years abroad, Lars von Trier is back in Copenhagen with the production of his new film THE HOUSE THAT JACK BUILT.
Get the plus sides of filming in Denmark from his Danish costume designer through 37 years here
"There is a special social cohesion on Danish and especially Lars' productions with a flat hierarchy, where you help each other. It brings a different joy and unity to the set"
- Manon Rasmussen, costume designer on THE HOUSE THAT JACK BUILT
Something is wrong. Response takes too long or there is JS error. Press Ctrl+Shift+J or Cmd+Shift+J on a Mac.