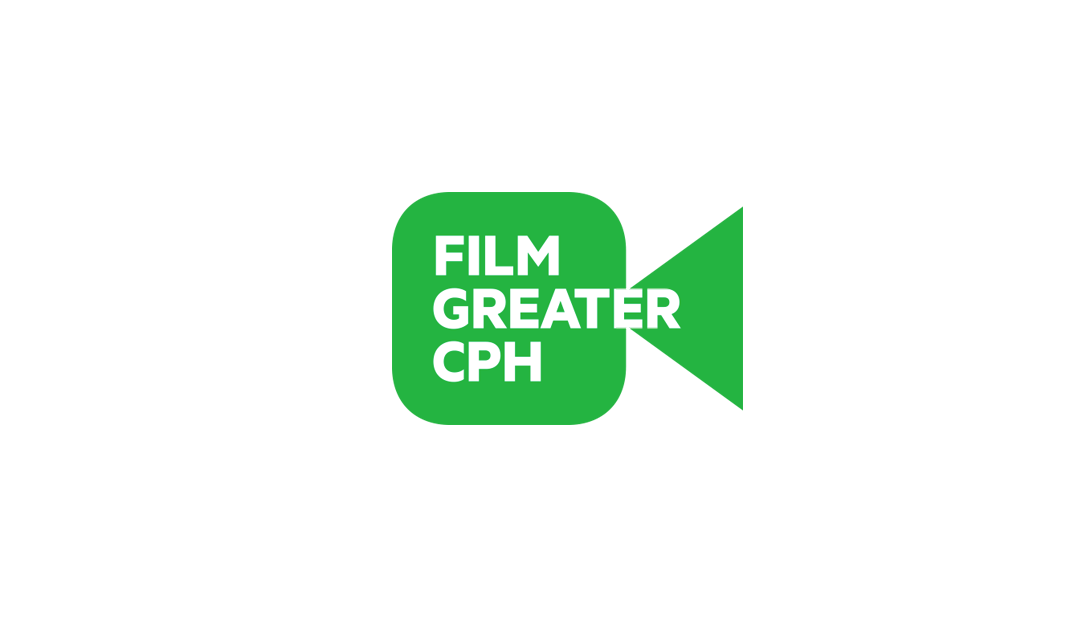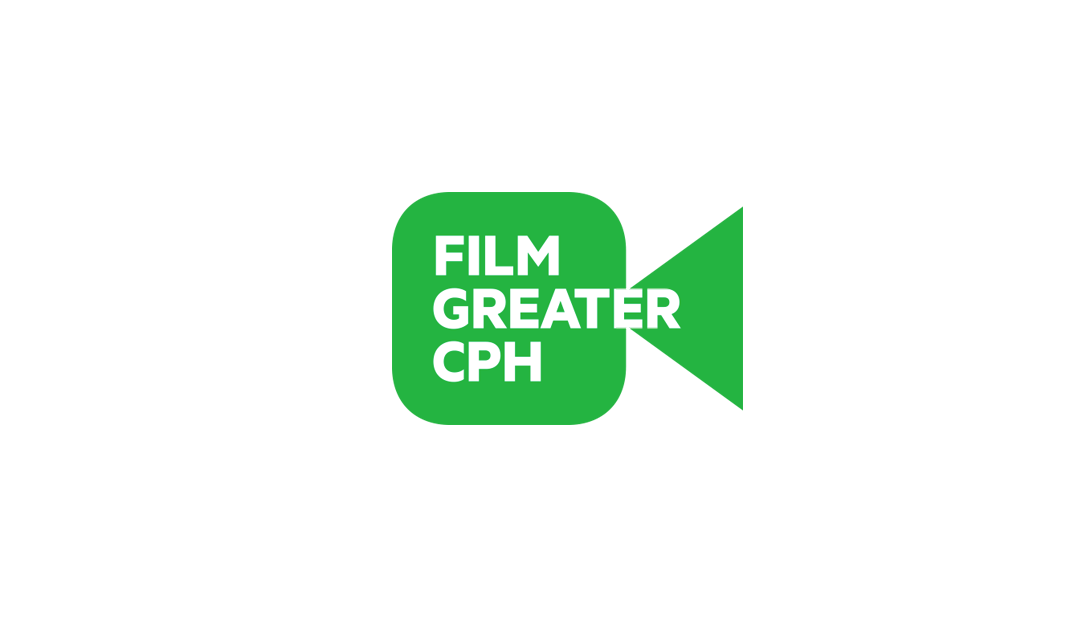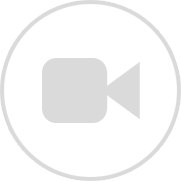 Welcome to Film Greater Copenhagen
Find your filming locations, crew and production partners here. We can help you navigate the rules in Denmark. No matter if you're making feature films, TV-series, documentaries, we welcome you to Greater Copenhagen and can help your production run smoothly.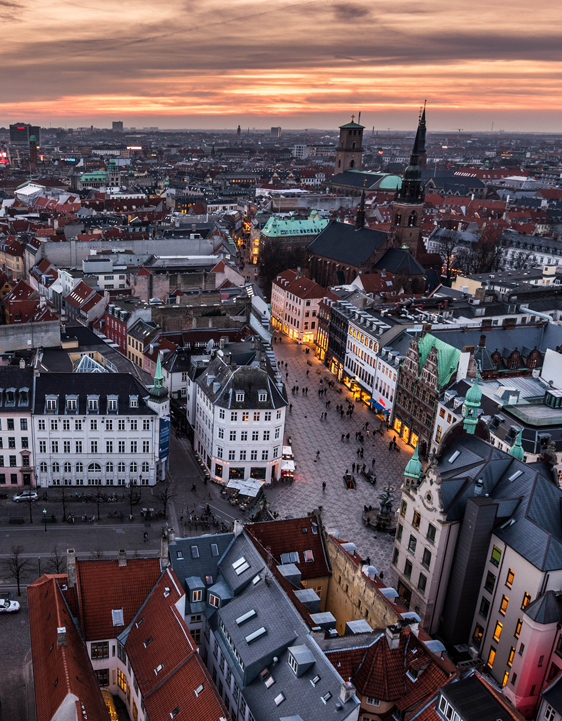 Find locations
From best known landmarks to beautiful green fields, from modern urban high tech buildings to small charming city streets, Greater Copenhagen has a multiple range of options if you want to shoot on location.
Filming in Greater CPH
Copenhagen is well known for its wide range of creative talent and services that can ensure your production is perfectly supported.
Although this is a film friendly city, and even if you're a small crew filming on a street, it's best to get permission first. We have all the contacts you need.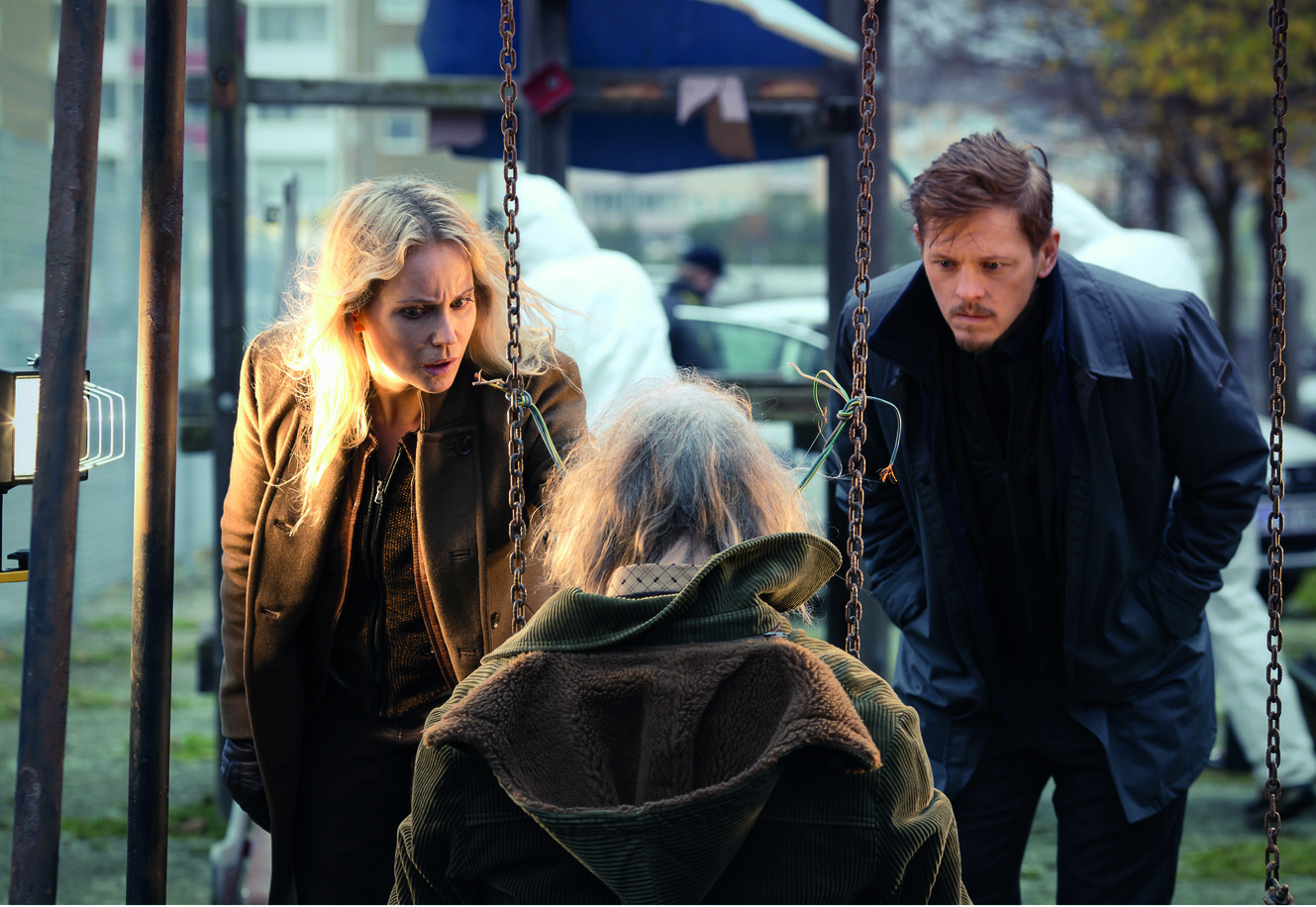 Fourth and final season of the Danish/Swedish crime series "The Bridge" is in production in Copenhagen. The series' global success has resulted in remakes in US/Mexico, France/England and recently in Russia/Estonia, where a corpse turns up on the boarder line connecting the two countries.
Read more about why "The Bridge" has proven to be a lucrative business for the Danish capital region here
Copenhagen on Instagram
Something is wrong. Response takes too long or there is JS error. Press Ctrl+Shift+J or Cmd+Shift+J on a Mac.