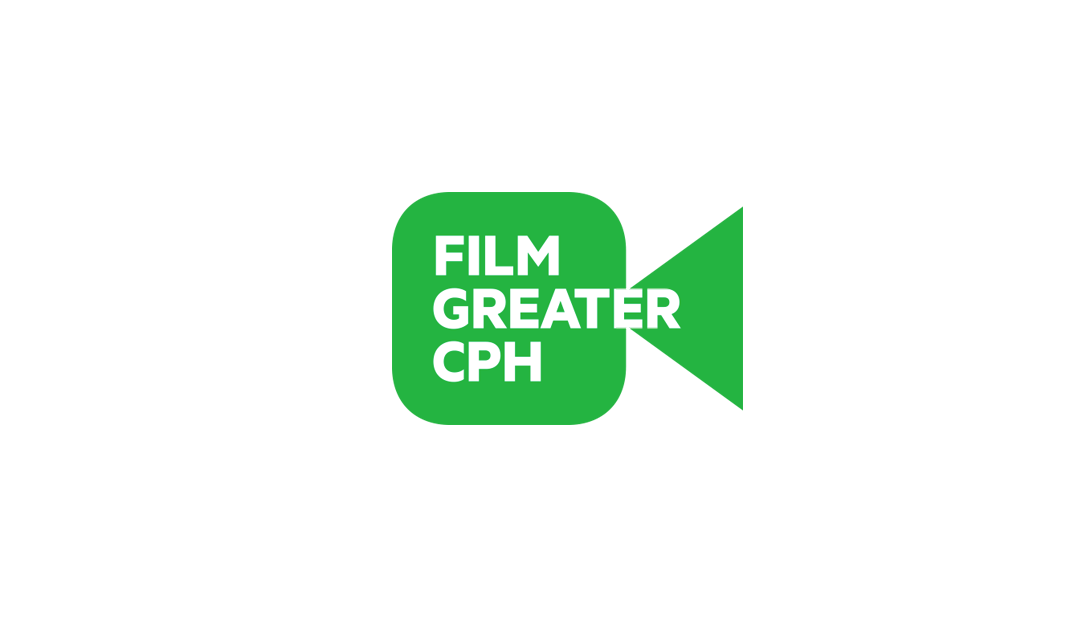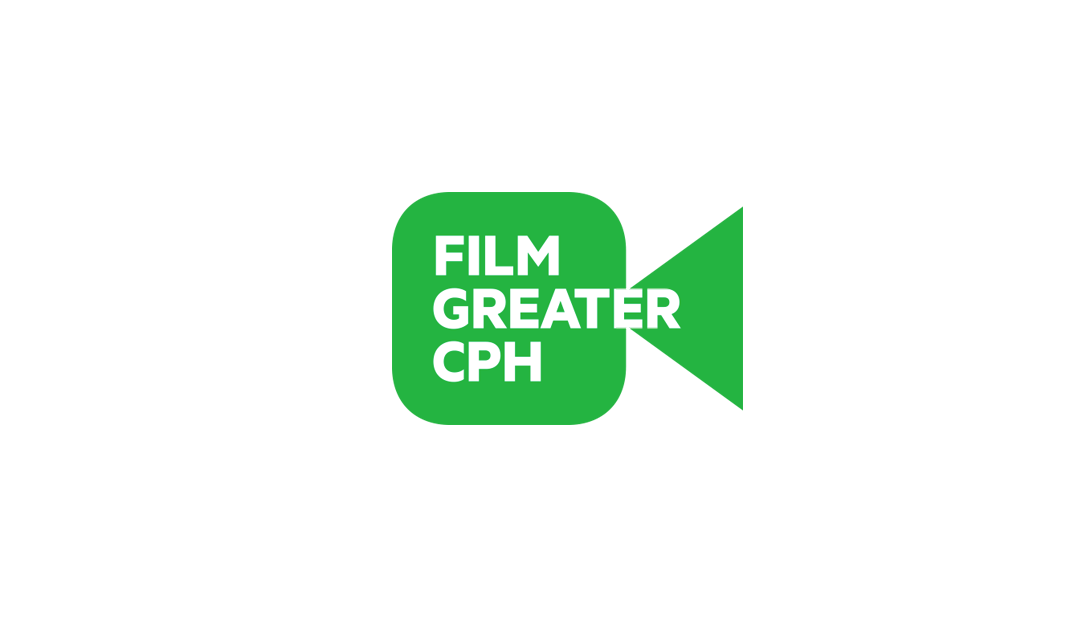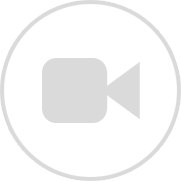 Welcome to Film Greater Copenhagen
Find your filming locations, crew and production partners here. We can help you navigate the rules in Denmark. No matter if you're making feature films, TV-series, documentaries, we welcome you to Greater Copenhagen and can help your production run smoothly.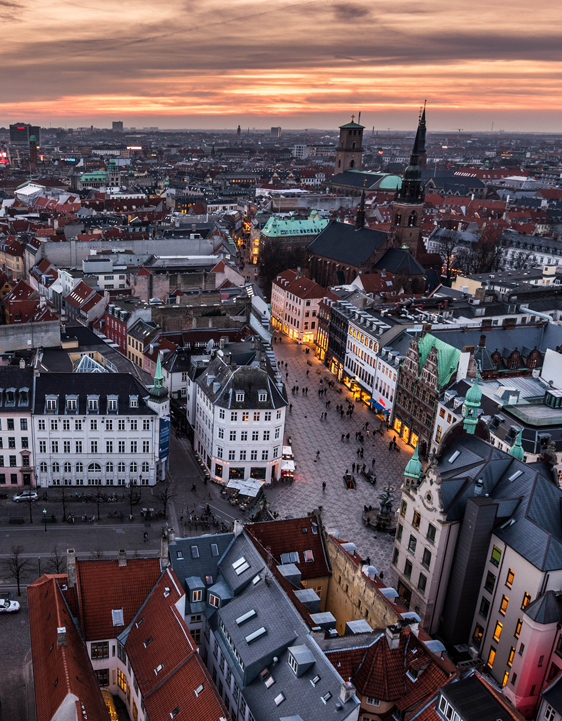 Find locations
From best known landmarks to beautiful green fields, from modern urban high tech buildings to small charming city streets, Greater Copenhagen has a multiple range of options if you want to shoot on location.
Filming in Greater CPH
Copenhagen is well known for its wide range of creative talent and services that can ensure your production is perfectly supported.
Although this is a film friendly city, and even if you're a small crew filming on a street, it's best to get permission first. We have all the contacts you need.

Film Greater Copenhagen presents the new arts and culture summit: CPH:MEETINGS. From March 23rd-26th, we will explore what new solutions emerge, when the arts get involved in political topics such as migration, EU-crisis, growing cultural gaps with rural and urban areas and much more.
See the program and get tickets to CPH:MEETINGS here.